Pets & Animals Infographics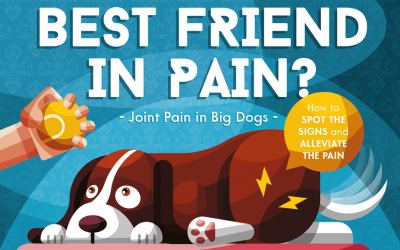 Just like people, every dog responds to discomfort differently. Some hide their pain instinctively, even beneath the daily strain of severe conditions. Others cry or limp when X-rays or physical exams reveal only mild maladies. Learn more about pain in dogs within this infographic.
read more
Search 10,800+ Infographics!
Browse Archives By Category