Pets & Animals Infographics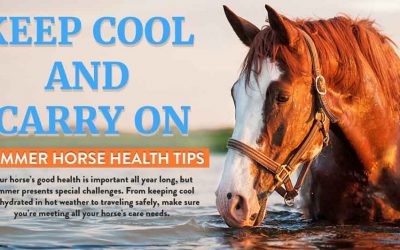 Your horse's good health is important all year long, but summer presents special challenges. From keeping cool and hydrated in hot weather to traveling safely, make sure you're meeting all your horse's care needs. Your horse needs a balanced diet to remain healthy all...
read more
Search 10,900+ Infographics!
Browse Archives By Category