Sports and Athletic Infographics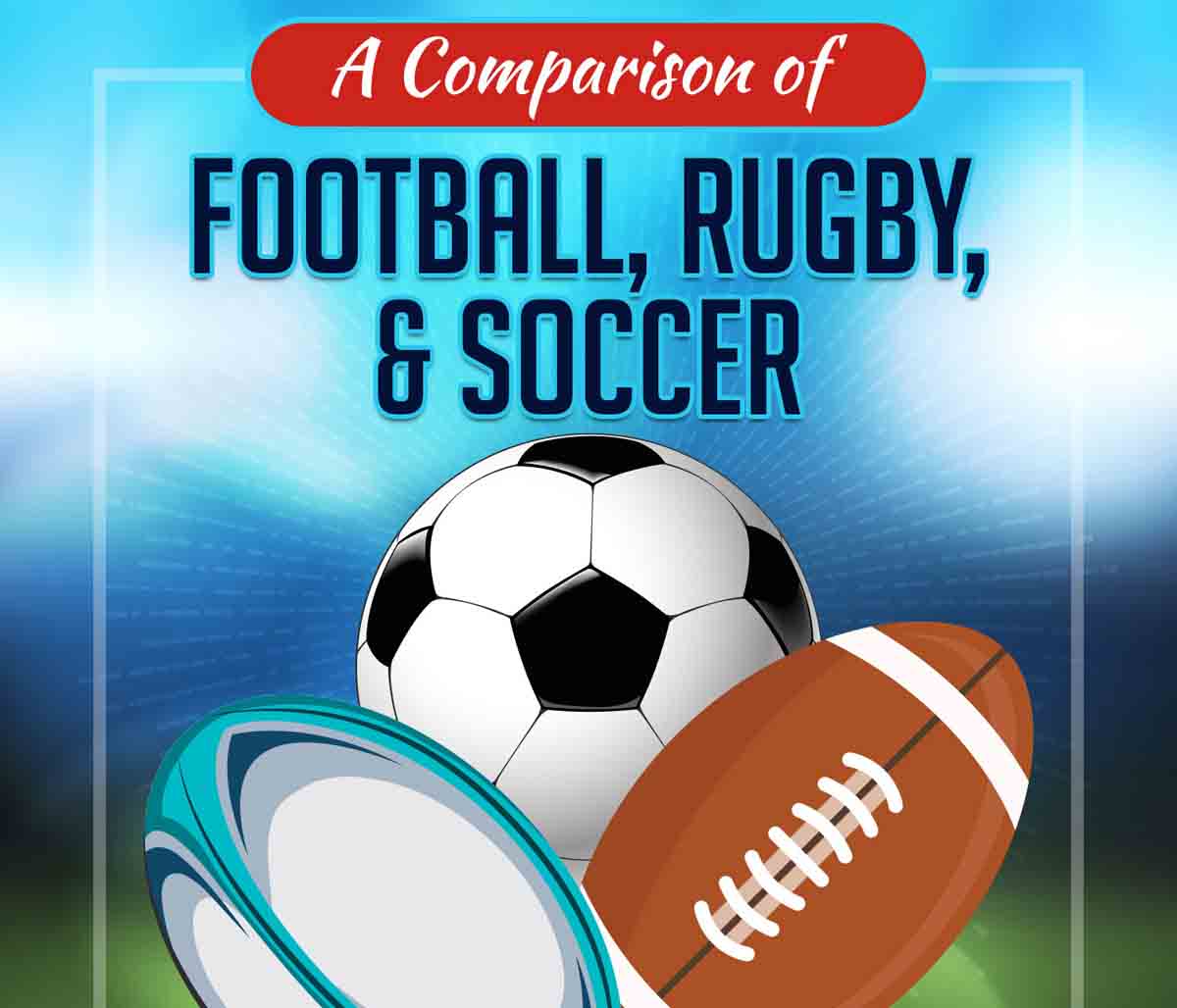 While football, rugby, and soccer are all sports, they each have rules and regulations specific to them. When playing sports, it's important to know the specifications of each sport so you can play to the best of your ability. This infographic by Rhino presents the different rules and variations between football, rugby, and soccer.
read more
Search 10,100+ Infographics!
Browse Archives By Category