Sports and Athletic Infographics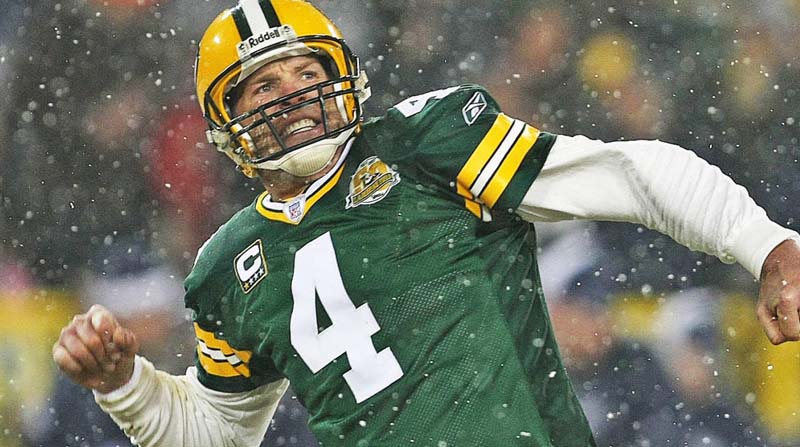 Which quarterback has had the best playoff performance of all time? Does playoff performance dictate who's the best quarterback in the NFL? From playoff wins to passing yards and interceptions, there's much to consider when looking at NFL playoff records. This infographic looks at the NFL Quarterback Playoff Performance Index in order to determine which quarterback had the best showing in playoff games.
read more
Search 10,900+ Infographics!
Browse Archives By Category