Sports and Athletic Infographics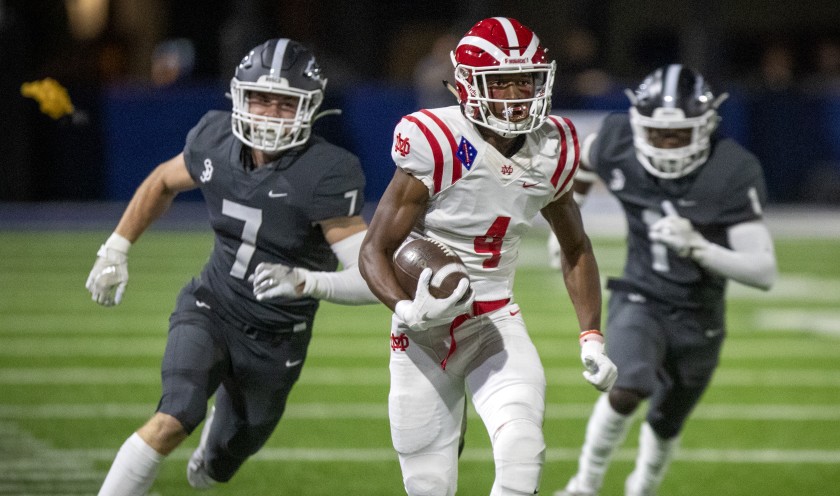 For many students, sports play a large part in the high school experience. While the number of students who play sports in high school declined slightly in the 2018-19 school year, there were still 7,937,491 participants; sports are still a very popular extracurricular activity for students around the country. Which high school sports are most popular in America? AAAStateofPlay.com examined the most popular high school sports for boys and girls around the country to determine the top sports in each state.
read more
Search 10,800+ Infographics!
Browse Archives By Category