Sports and Athletic Infographics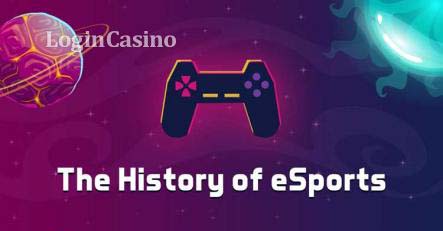 In 2019, the total eSports audience worldwide exceeded one billion people. The e-sports audience in the past year alone has grown one and a half times. This is incredible taking into account the fact that not so long ago, electronic sports was represented by a relatively small number of gamers and development companies with ambitious marketing plans regarding video games.
read more
Search 10,700+ Infographics!
Browse Archives By Category