Sports and Athletic Infographics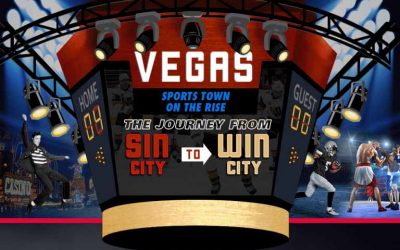 How did Las Vegas become a sports mecca? Vegas has always been a leading destination for world-class dining, gambling, and entertainment. And the city has long served as host to big-time championships events for PBR, MMA, NASCAR, and more. Now, thanks to the Aces and Golden Knights, as well as the to-be-launched Las Vegas Raiders and upstart Lights soccer squad, Las Vegas sports offer something for nearly every type of fan.
read more
Search 10,200+ Infographics!
Browse Archives By Category