Sports and Athletic Infographics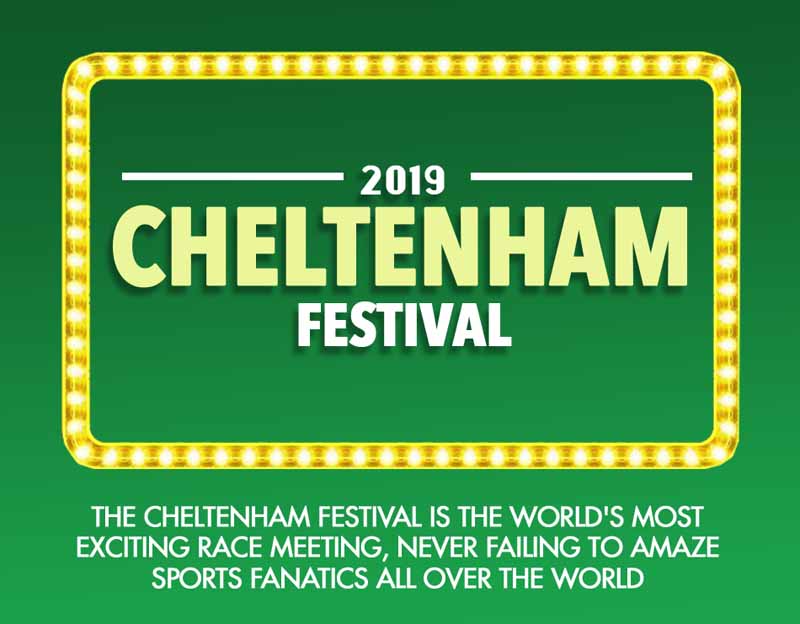 The 2019 Cheltenham Festival is approaching rapidly. Starting Tuesday March 12th,  the festival will see an attendance of 60,000 people each day over the 4-day racing festival. This makes it one of the largest horse racing festivals in the world. If you're attending the festival there's a lot you need to know and plan for, especially if it's your first time going.
read more
Search 10,800+ Infographics!
Browse Archives By Category