Sports and Athletic Infographics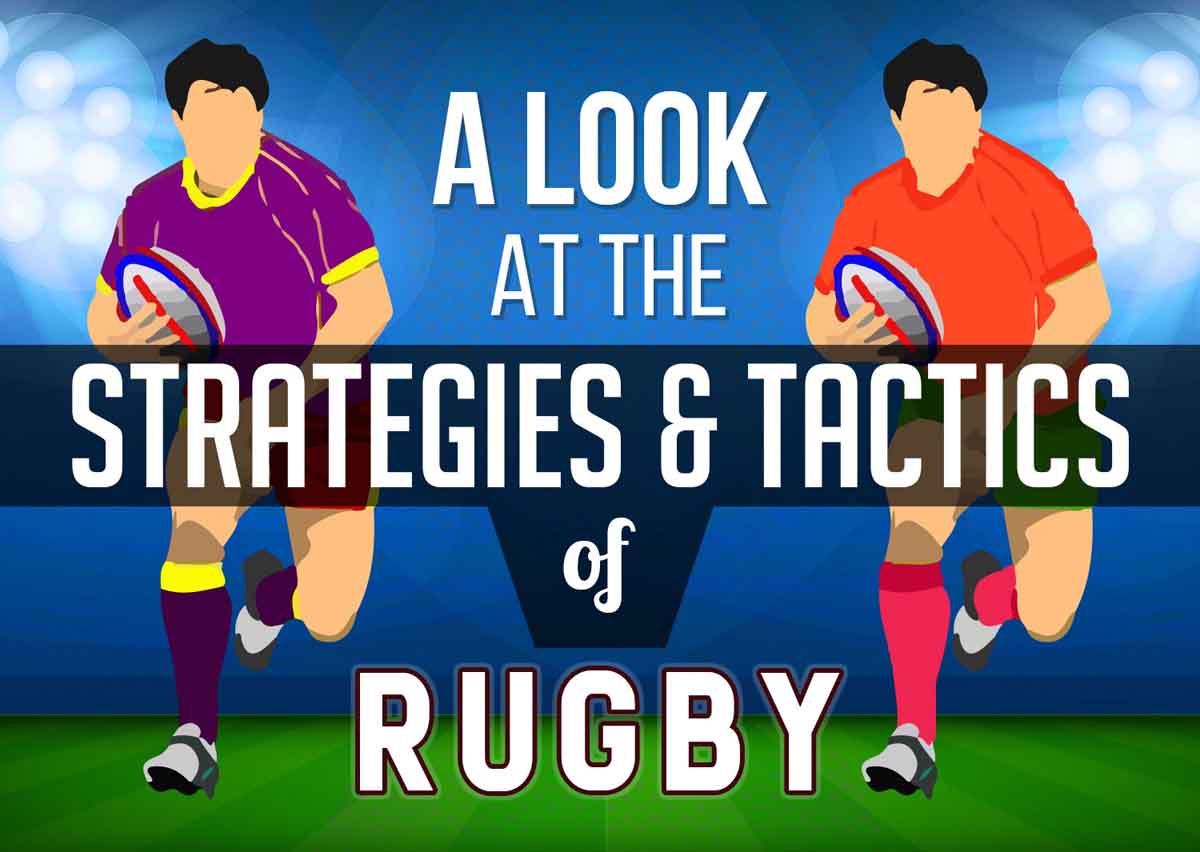 The game of rugby involves more than simply running up and down a field; it involves numerous tactics and strategies a team needs to utilize in order to win the game. Some of the main tactics include using the blindside during a scrum or breakdown, playing the middle of the field, having the tallest players in specific positions, and making fast plays. Before playing a game of rugby, take time to research and develop tactics and strategies specific to your team's strengths and weaknesses.
read more
Search 10,900+ Infographics!
Browse Archives By Category