Sports and Athletic Infographics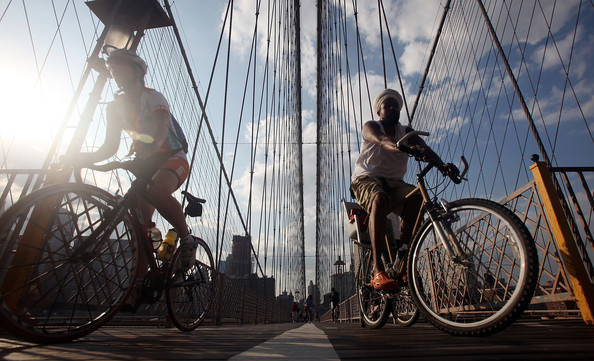 Your next trip to New York City can be a little bit more active as you explore the sites up close on your bicycle. From the famous Central Park Loop to the beautiful trails of Governors Island to the Manhattan-spanning trail of the Hudson River Greenway, these unique, nature-lined paths through the urban landscape are great for both the local and the tourist.
read more
Search 11,000+ Infographics!
Browse Archives By Category