Sports and Athletic Infographics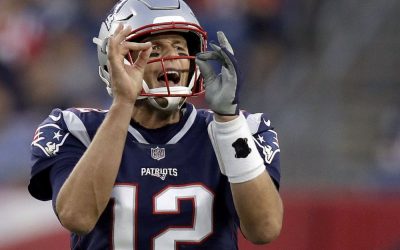 This infographic, courtesy of TopView Sightseeing, explores the U.S. cities with the highest win percentages across 4 professional sports: NFL, MLB, NBA, and NHL. They added up every game played by every team in the four most popular professional sports leagues over the past ten seasons.
read more
Search 10,800+ Infographics!
Browse Archives By Category