Sports and Athletic Infographics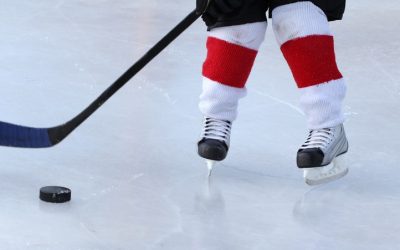 If you're anything like most people, you won't want to browse through endless pages of text just to figure out how to choose the best skates for you. Hockey Pursuits has released this infographic that makes short work of the research you would've had to do. From outlining briefly the various parts of a skate and their roles, this infographic also details the various tests you should perform to check if the fit is perfect for you.
read more
Search 10,900+ Infographics!
Browse Archives By Category