Sports and Athletic Infographics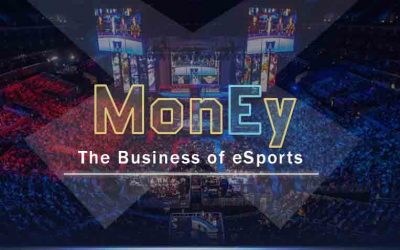 eSports or electronic sports, is a form of organized, competitive gaming between professional gamers. Competitions are organised by several local and international organizations around the world, and the sport is rapidly growing in popularity. In this infographic, Moneypod looks at the business of eSports.
read more
Search 10,800+ Infographics!
Browse Archives By Category