Sports and Athletic Infographics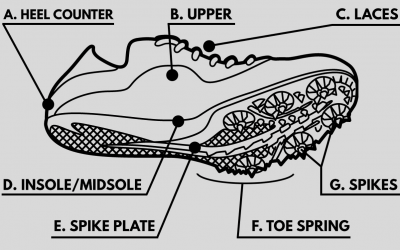 This infographic aims to guide you through the necessary steps of finding the perfect pair of track spikes or field shoes for your sport. Covering everything from the anatomy to the different types of shoes to the spike types/length and finding the right fit, you'll know everything you need to know after this.
read more
Search 11,000+ Infographics!
Browse Archives By Category