Sports and Athletic Infographics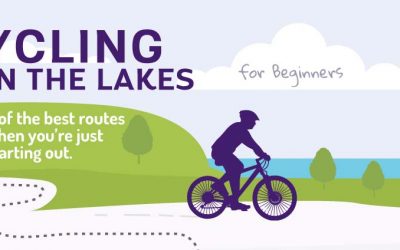 Alongside hiking, fell running, bouldering and mountaineering, cycling is understandably one of the Lake District's greatest pursuits. The mixed terrain of fells, valleys and woodland means the area offers more variety to the budding cyclist than most, although for anyone new to the pastime it can be difficult knowing where to begin.
read more
Search 10,800+ Infographics!
Browse Archives By Category