Sports and Athletic Infographics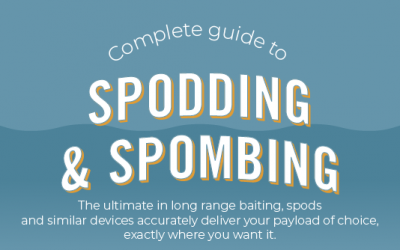 A must-have for carp and specimen anglers, spods and other techniques are a great way to introduce bait. However, this world is a lot more complex than just throwing bait in and waiting for baits. Check out this definitive guide to using the Spod, Spomb and Airbomb. Whether you're an amateur angler or seasoned fishermen, you'll be mad to miss it.
read more
Search 11,000+ Infographics!
Browse Archives By Category