Sports and Athletic Infographics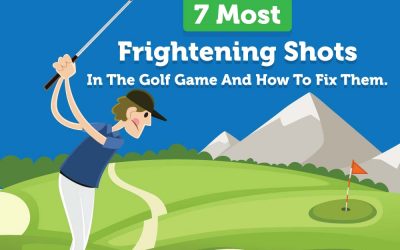 Anyone who's ever stepped foot onto a golf course knows that no shot is perfect. There are slices and snaps, shanks and yanks. A hook catches the wind and bounces off of a tree into a water hazard. We've all been there. The only difference is that some people know how to avoid these unfortunate happenings and what to do to correct for them.
read more
Search 10,800+ Infographics!
Browse Archives By Category